In-house R&D Department
Invaluable experience & wisdom in designing the most reliable electronics for Lifts

Highly-educated Mechanical Engineers
Commited, enthusiastic,
flexible & …genius-minded

State-of-the-art equipment
…Giving shape in our future

Cutting-edge Technologies
Great investments in infrastructure, in conjuction with genius minds can make the difference

Our lift controllers and peripheral lift's systems operate elevators all over the World. You can find Sta.Ge HELLAS' products in the largest hotels, public buildings, department stores, ships, factories, block of flats etc. of Greece and abroad.
More…

Sta.Ge HELLAS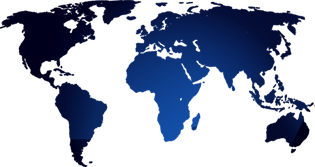 exports in European and Balkan countries and is continuing to expand its activities across the globe.

Sta.Ge HELLAS participates in the most important exhibitions for lift industry in Greece and abroad (Interlift, Lift Expo etc.). Alongside organizes technical seminars to inform its customers about new products and services.
More…

Are you an "Elevators Genius" ?
Register your e-mail address and
be the first to receive
our latest updates !