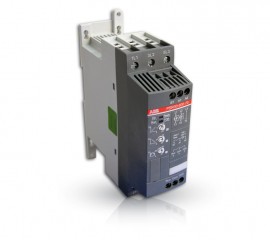 With ABB's softstarters current peaks are eliminated and the starting current is reduced significantly. The load and voltage protections keep your motor protected from load and network irregularities. More features that will improve the overall reliability of the motor are three types of current limit and earth fault protection, amongst others.
Soft Starter

BRAND
TYPE
POWER

ABB
PSR 9-600-70
5,5 KW
ABB
PSR 16-600-70
7,5 KW
ABB
PSR 25-600-70
11 KW
ABB
PSR 30-600-70
15 KW
ABB
SR 37-600-70
18,5 KW
ABB
PSE 37-600-70
18,5 KW (37 A)
ABB
PSE 60-600-70
30 KW
!

Are you an "Elevators Genius"?
Register your e-mail address
and be the first to receive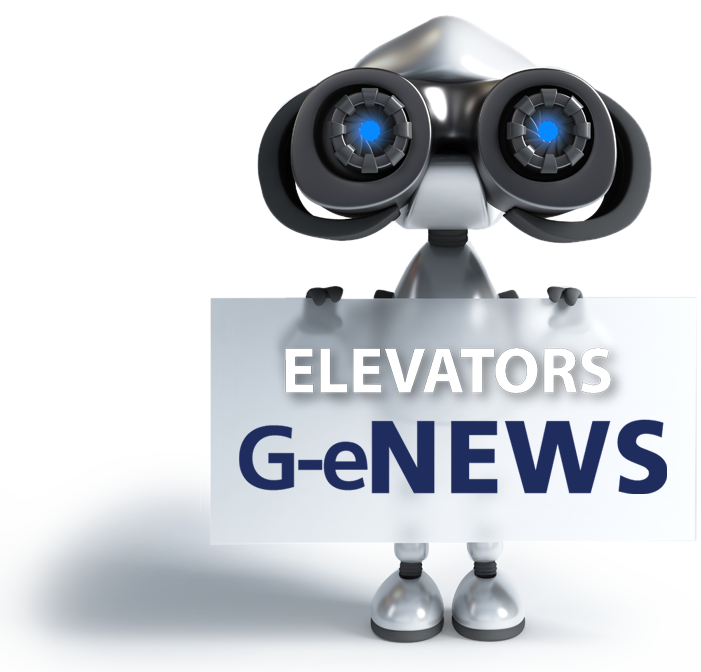 our latest updates !
Login to Sta.Ge HELLAS
VIP area
Design
Ι
I
Produce
I
Ι
.
Offer
High Quality Products & Services