Load weighing device 699 Plus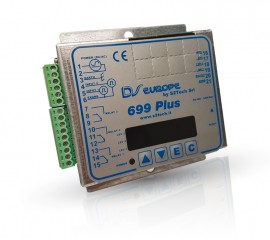 The load weighing device 699 Plus
allows to measure and control
the load on elevators and goods lifts.
Easy to install and reliable, 699 Plus
digital device is ideal for new or modernized lifts.
Technical Features

Alarm levels: third alarm with relay for booking and distress signal handling.
Buzzer: for sound signalling.
Optical indicator: for signalling the load status in the cabin.
Relays block when cabin is moving.
Towed chain compensation.
Outputs: 0-5V, CANOpen, RS485
and RS422.
Accelerometer: for measuring the acceleration and tilt of cabin.

Are you an "Elevators Genius"?
Register your e-mail address
and be the first to receive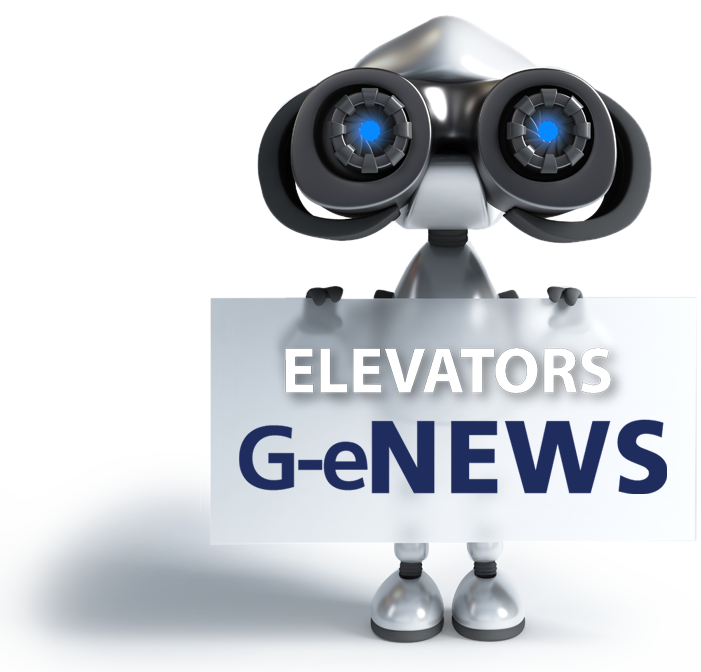 our latest updates !
Login to Sta.Ge HELLAS
VIP area
Design
Ι
I
Produce
I
Ι
.
Offer
High Quality Products & Services