R&D Department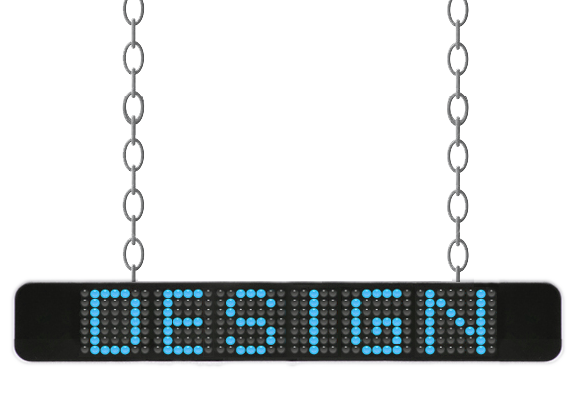 At Sta.Ge HELLAS


we are

Proud of
our R&D Department!
We are passionate about technology! Always looking for new ways to challenge ourselves…and we do Amazing things. Great investments in infrustructure, in conjuction with genius minds can make the Difference.
At Sta.Ge HELLAS we are proud of our Research & Development Department. Our advanced R&D center conducts Research for lifts and electronics at very high standards reflecting our commitment for Top performance. 200sq.m laboratories, strictly dedicated to R&D allow us to design technologically advanced electronic systems for lifts with a clear orientation towards innovation.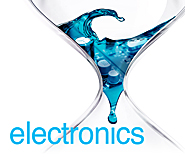 In each office, production space or laboratory of Sta.Ge HELLAS, you will find electronic systems and boards…plenty of boards! Our "obsession" with lift electronics affects every department in a unique way. From the Research & Development up to Marketing & Sales, everything exudes an Air of…High-Tech!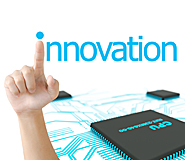 We love Innovation! So much that an entire wall (2.5m length!) was dressed up with this word in our R&D Department. To inspire us, to awaken us, to remind us that what we do is creation.   "To design something complex is easy. To design something this simple is difficult".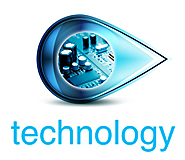 The technology was always a sector we've been watching closely. And especially in electronics, advanced technology is "changing the world" day by day. One of the most challenging but interesting pieces of R&D is the selection of the suitable raw materials covering the technical characteristics of the products and will keep in competitive levels its prices.

Are you an "Elevators Genius"?
Register your e-mail address
and be the first to receive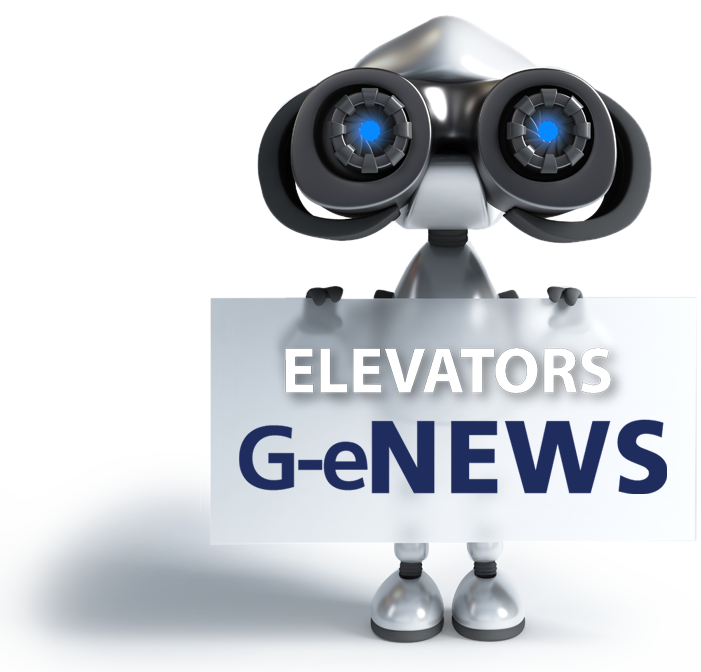 our latest updates !
Login to Sta.Ge HELLAS
VIP area
Design
Ι
I
Produce
I
Ι
.
Offer
High Quality Products & Services