INNOVATION

More than you can imagine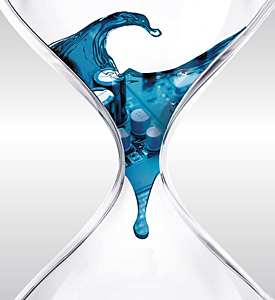 We are fully aware of your needs for technologically sophisticated applications. We combine theoretical knowledge with practical experience to create top-performance infrastructure. And this is the commitment we make to our customers.
Top Performance for your Lifts!
We lay particular emphasis on innovation and run an in-house R&D department. Its state-of-the-art equipment and techniques allow us to design and develop products for lifts using the latest electronics technologies.
We undertake special construction lift projects and offer specialized solutions at competitive prices. We respond immediately to changes in legislation and local regulations etc., and try out all new ideas on site.
At the Sta.Ge HELLAS R&D department we observe and experiment, adopt the latest advances in technology, listen to our customers' feedback and are continually engaged in upgrading our knowledge-all in order to design even "…More than you can imagine"! 

Are you an "Elevators Genius"?
Register your e-mail address
and be the first to receive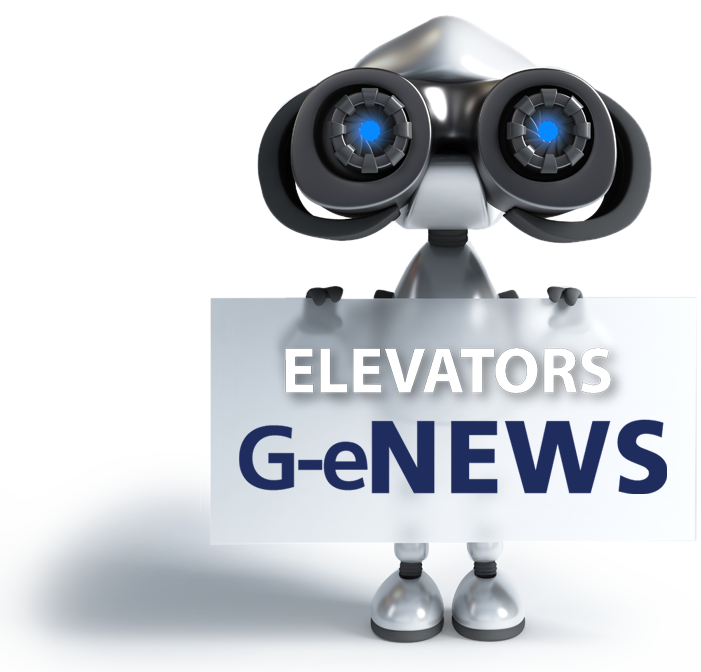 our latest updates !
Login to Sta.Ge HELLAS
VIP area
Design
Ι
I
Produce
I
Ι
.
Offer
High Quality Products & Services