Profile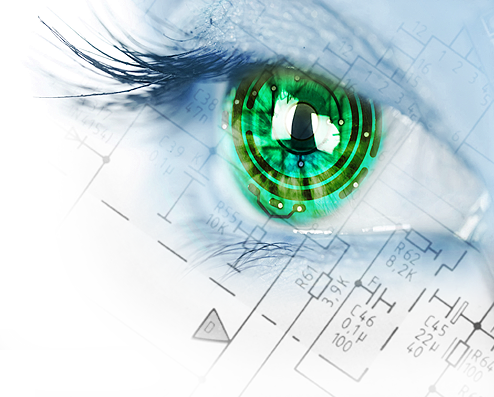 Who We Are


Sta.Ge HELLAS is your Elevators Genius partner! We have wide-ranging and in-depth experience and expertise in Control Systems for Lifts.

What We Do


Focusing on excellence, we design & produce Electronics for Lifts. Let us take you to…"Another Level"!

-Lift Controllers
-Lift Controllers boards
-Peripheral systems for lifts etc.

Thirty+ Years of Success


It started with one man who had a dream. From the moment Sta.Ge HELLAS was born (1978), ingenuity has been a driving force behind our success.

Our Dream Team

Our management team has an average of 20 years of experience in the lift Industry and a history of technological accomplishments in control systems for lifts.

This is us


Greeks are pretty gifted folks. From Socrates and Plato to Aristotele, Thales of Miletous and Pythagoras , they've been creating epistemology for centuries. And we love this ancient "treasure". The minds. The ideas. The history. The culture. It's what makes Sta.Ge HELLAS unique.

Are you an "Elevators Genius"?
Register your e-mail address
and be the first to receive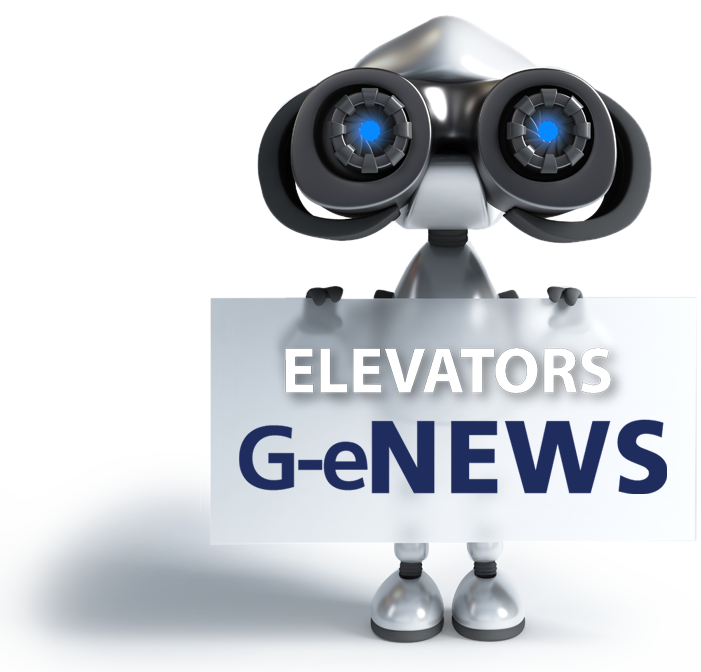 our latest updates !
Login to Sta.Ge HELLAS
VIP area
Design
Ι
I
Produce
I
Ι
.
Offer
High Quality Products & Services