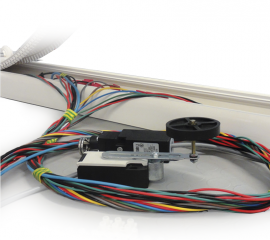 The shaft's pre-wiring of Sta.Ge HELLAS includes spare parts and lift components produced by reputable suppliers of global brands of electronics (Car Top inspection box and pit stop Giovenzana, magnetic switches Carlo Gavvazi, connectors 3M, Weidmuller terminal blocks, etc.).
The pre-wired electrical installation includes:
The wiring with connectos
The canals
All the mounting parts of the electrical installation
Marking in all components of the plait (for easy and quick installation)
Advantages
Easy and quick installation
Certified raw materials from reputable suppliers (Carlo Gavazzi, Giovenzana, 3M, Weidmuller, etc.)
Complete electronic test procedure not only of plait but the entire system (joints, junctions, etc.)
Fast and easy trouble-shooting
Modern production machines of plaits
Minimum requirements for specialized personnel
In Stock materials for plait manufacturing
Technical Features
From 3 up to 12 stops
Safety circuit (door contacts-locks) with continuous wiring (without connectors)
Electronic test prosedures and test reports (through a specialized software) certify the proper functioning
Portable car top inspection box
Junction box with pcb
Marking in all components of the plait
Compliance with lift directives
Pre-Wiring List
For the Machine Room
Control Panel
Input Power Cables
Power Unit Cables
For the Shaft
Shaft Cables
Shaft Canal
Pit Stop
Limit & Prelimit switches
LOPS
Shaft Lights
Shaft Light Switch
For the Car
COP
Travelling Cables + holder of travelling cables
Junction box pre-wiring
Revision box with 2m. cable
Magnetic Sensors & holder of magnets
Lamp car top
Branded & Certified raw Materials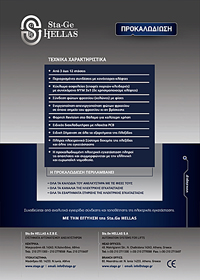 PDF Download
Your ELEVATORS GENIUS partner !

Are you an "Elevators Genius"?
Register your e-mail address
and be the first to receive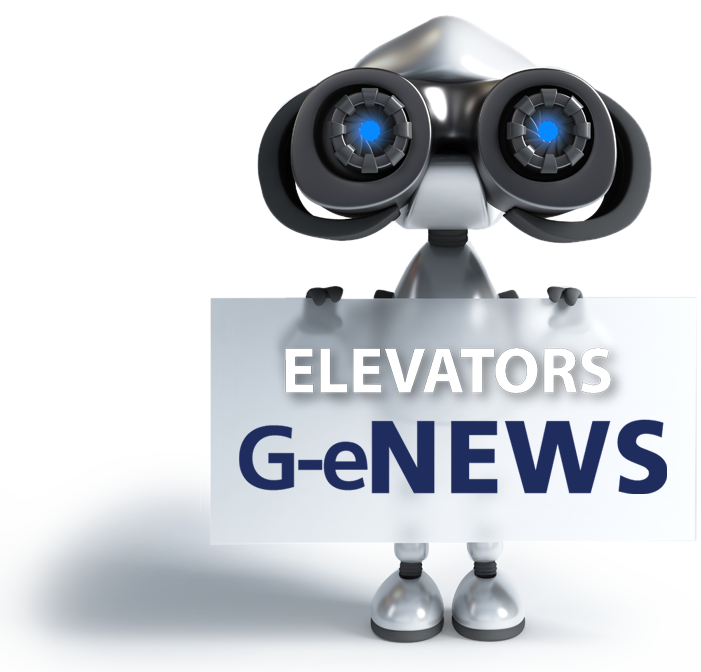 our latest updates !
Login to Sta.Ge HELLAS
VIP area
Design
Ι
I
Produce
I
Ι
.
Offer
High Quality Products & Services