Personnel

Your Elevators Genius partner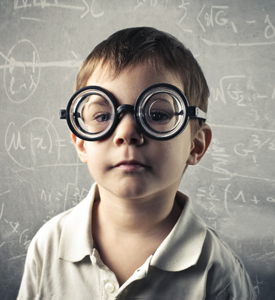 The Sta.Ge HELLAS team consists of highly trained and experienced specialists who demosntrate everyday their dedication, creativity and commitment in the field of electronic elevators systems. We are continually enriching our expertise by attending seminars around the world, and we design reliable electronics for lifts which combine the latest technologies and are distinguished for their high quality.
All of us at Sta.Ge HELLAS, from the General Management to the R&D, Technical Support, Electronics and Production Departments, are specialised in our respective fields. Our skills and expertise are everything that our title "Elevators Genius" leads the customer to expect.
This is us:

 Commited


 Enthusiastic


 Flexible and…


 Genius-minded!
…and we do  amazing things!

More than 30 talented people are working with us and make Sta.Ge HELLAS a great company! Electronic engineers, electricians, business executives & qualified technicians are here for you to …"Take you to another Level" !
Our People:
It's not about ideas.
It's about MAKING ideas HAPPEN!
Our People…
giving shape in our Future

Are you an "Elevators Genius"?
Register your e-mail address
and be the first to receive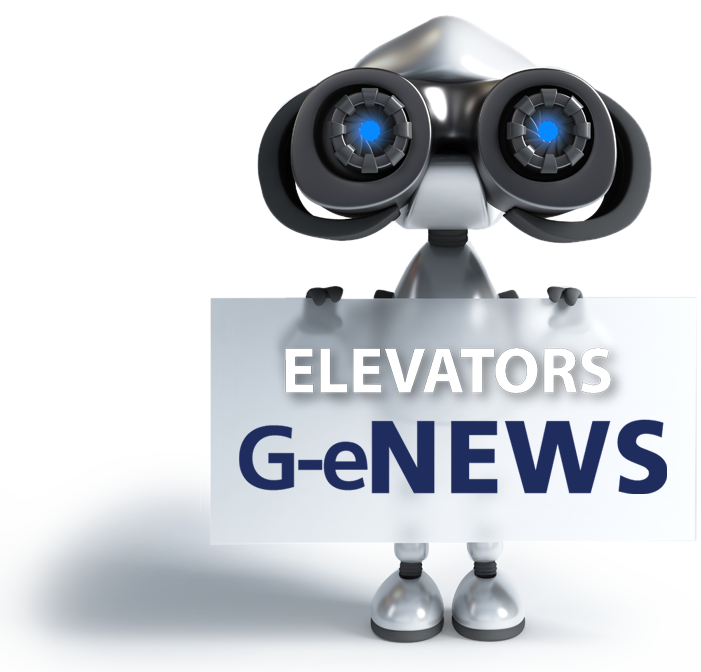 our latest updates !
Login to Sta.Ge HELLAS
VIP area
Design
Ι
I
Produce
I
Ι
.
Offer
High Quality Products & Services