PRODUCTS
What you need for your lifts,
it is here!
At Sta.Ge HELLAS we are well aware that lift installation is a complex, demanding and time-consuming business. This is why the lift controllers and peripheral systems for lifts we offer, are designed to minimize time taken, to increase the range of options and to simplify procedures. Through a wide range of products, we meet all your needs for state-of-the-art elevator applications and provide technical support and back-up throughout the whole life of the product.
LIFT CONTROL PANELS
Hydraulic lift controllers, Electric controllers for tractions lifts -2 Speeds, VVVF-,  M.R.L. controllers for machine roomless applications -gearless or geared machines-, goods & freight lift controllers, special constructions etc.

PERIPHERAL SYSTEMS FOR LIFTS
Serial Communication systems, shaft's pre-wiring, LCD displays for C.O.P (Car Operating Panels). and L.O.P. (Landing Operating Panels), evacuation devices for elevators, electronic devices for message announcements, mp3 music/radio, pit-stops, car inspections, junction boxes, light curtains etc.

LIFT SPARE PARTS
Power contactors, miniature industrial relays, transformers, 3-phase operators, automatic fuses, timers, magnetic sensors, pre-limit switches, batteries, magnets, electrocams, cables, auxiliary contacts etc.
All our products are subject to quality controls, manufactured using certified parts and materials from reputable suppliers and covered by our warranty "Top Performance for your Lifts"!
Whether your elevators are for passengers or freight, whether they are intented for use in low-rise buildings or multi-level structures, Sta.Ge HELLAS european specifications products for lifts are the ideal solution.

Are you an "Elevators Genius"?
Register your e-mail address
and be the first to receive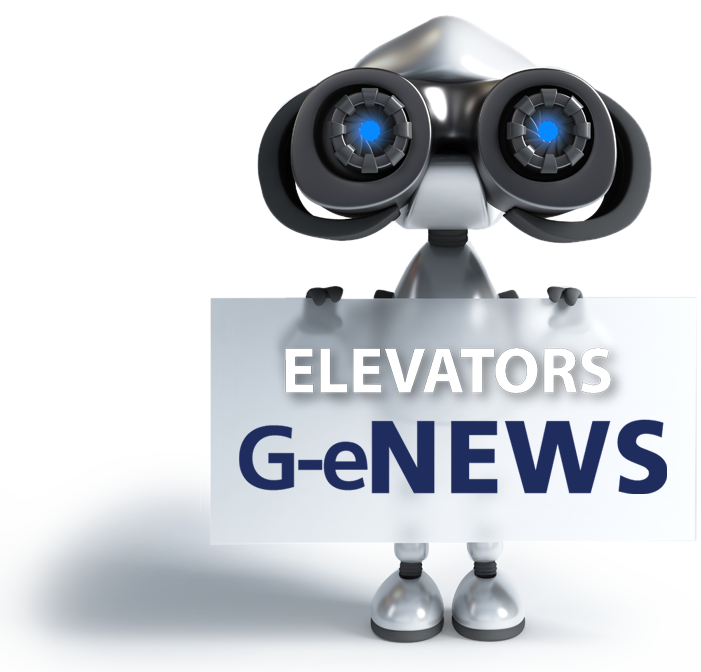 our latest updates !
Login to Sta.Ge HELLAS
VIP area
Design
Ι
I
Produce
I
Ι
.
Offer
High Quality Products & Services