Seminars
How …Elevators Genius are you?
Seminars for Lift Technicians
The Technical seminars are designed to keep you abreast of the latest technologies and trends in lifts automations.
Each seminar aims to provide a technical update on specific products for lifts (lift control systems, lift peripheral devices, lift auxiliary units etc.). In addition, an opportunity is created for discussions between participants and other experts around topics related to lifts technology.
Technical information comes to you!
Sta.Ge HELLAS brings the seminar to you! Online high-quality technical training is a great solution.
Ask us!

Are you an "Elevators Genius"?
Register your e-mail address
and be the first to receive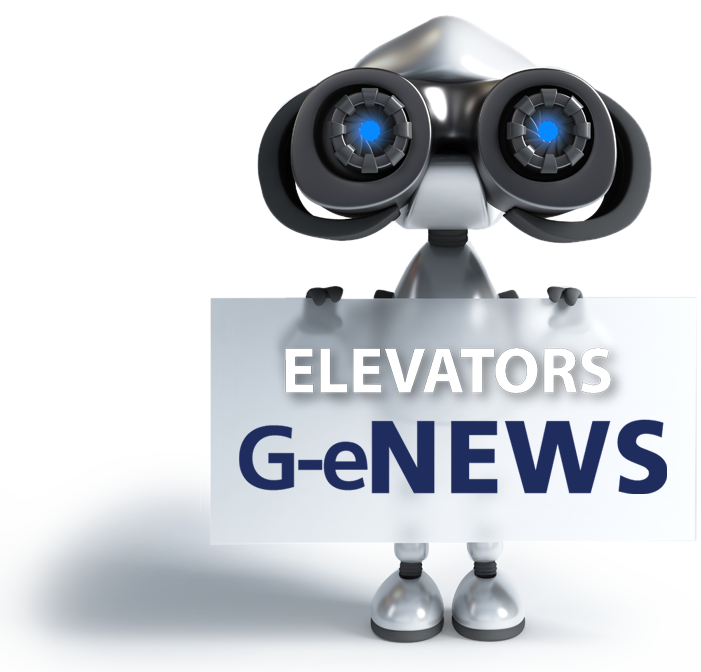 our latest updates !
Login to Sta.Ge HELLAS
VIP area
Design
Ι
I
Produce
I
Ι
.
Offer
High Quality Products & Services