Corporate Social Responsibility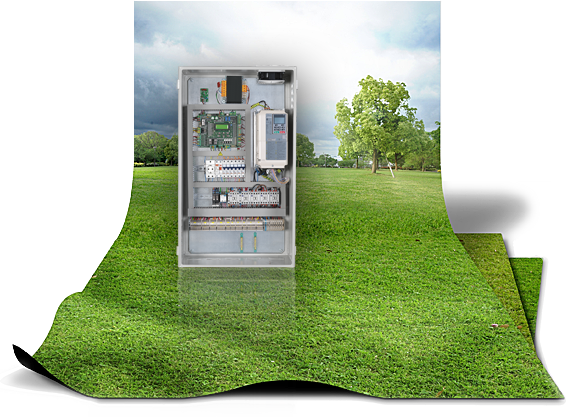 At Sta.Ge HELLAS, corporate social responsibility is a way of life.
Motivated by a genuine effort for a decent standard of living for all of us, we contribute to acts of love and responsibility in promoting the common good.
All together we can bring amazing results. Amazing to Society, fellow human beings, environment, partners, employees.
| | |
| --- | --- |
| | Environmental strategies (recycling of batteries and devices, planting trees, creating green areas in corporate facilities, etc.) |
| | Volunteering |
| | Group Insurance to cover risks at work |
| | Clean workplace |
| | Corporate events |
Take responsibility.
Embrace Change.
Smile more.
Change the World.
Go Green, Go ECO!
From research and design to the production and products delivery, Sta.Ge HELLAS adopts environmental policy in order to contribute to the ecological conscious propagation.

Facilities and equipment of Sta.Ge HELLAS operate with new technologies which save energy and minimize the daily energy consumption levels (clever sensor-operated lighting systems, modern technology central cooling-heating systems, energy efficient computers etc.).
All of us at Sta.Ge HELLAS adopt this philosophy. From the electronic engineers who pick up the most suitable parts for maximizing the performance manufacturing green products for lifts, to the electricians and technicians who minimize the energy consumption levels at the assembly and quality control stage.
Sta.Ge HELLAS takes advantage of technology, respects the environment and designs all of its movements on a strategic base which promotes the green value.
Go ECO!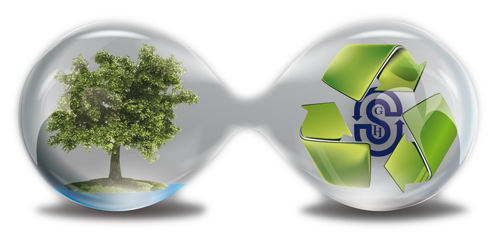 Are you an "Elevators Genius"?
Register your e-mail address
and be the first to receive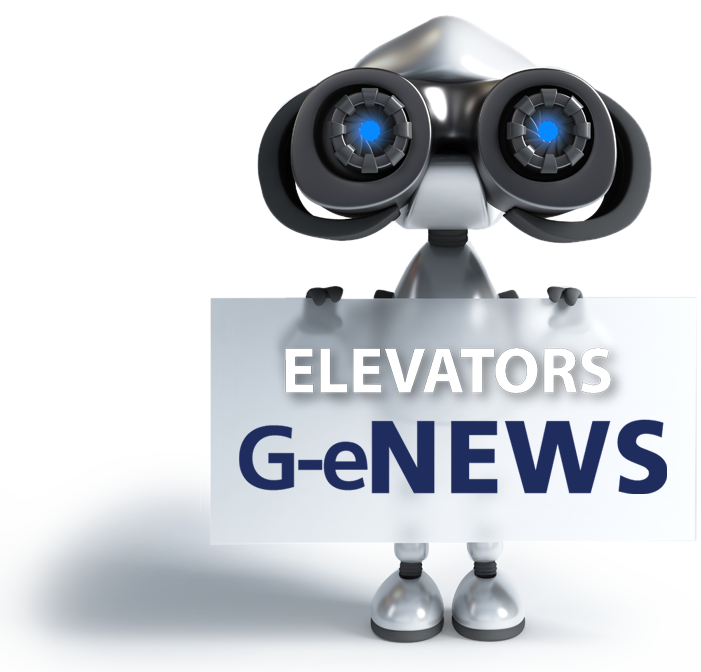 our latest updates !
Login to Sta.Ge HELLAS
VIP area
Design
Ι
I
Produce
I
Ι
.
Offer
High Quality Products & Services