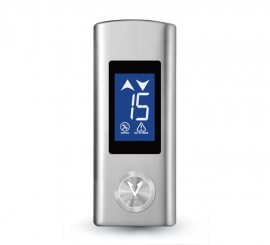 L.O.P.
Landing Operating Panel


Nice + Modern Series
Wall-mounted satin stainless steel landing operating panels. Ideal for every lift. Quick and easy installation.
Product Features
Wall-mounted (depth 20mm)
Stainless steel (2mm) with anti-fingerprint function
Ideal for LCD displays
BST pushbuttons with BRAILLE code in blue or red color


Are you an "Elevators Genius"?
Register your e-mail address
and be the first to receive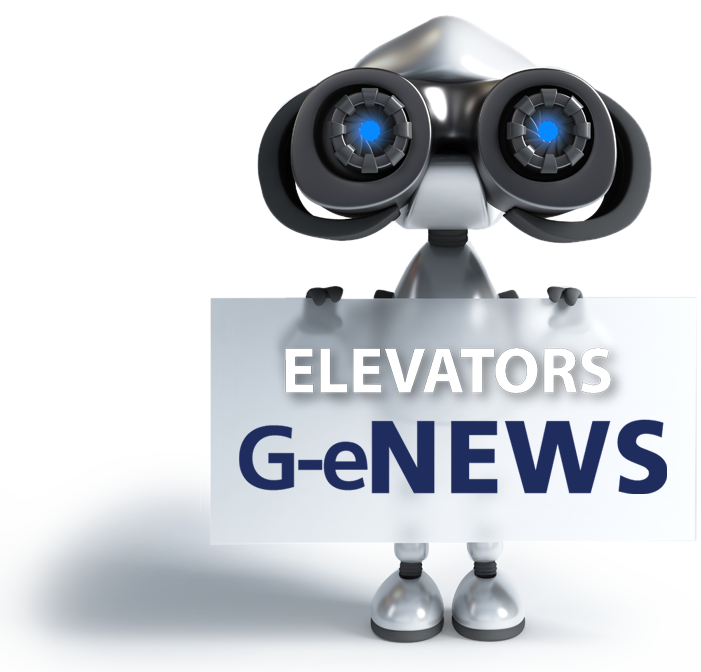 our latest updates !
Login to Sta.Ge HELLAS
VIP area
Design
Ι
I
Produce
I
Ι
.
Offer
High Quality Products & Services