Exports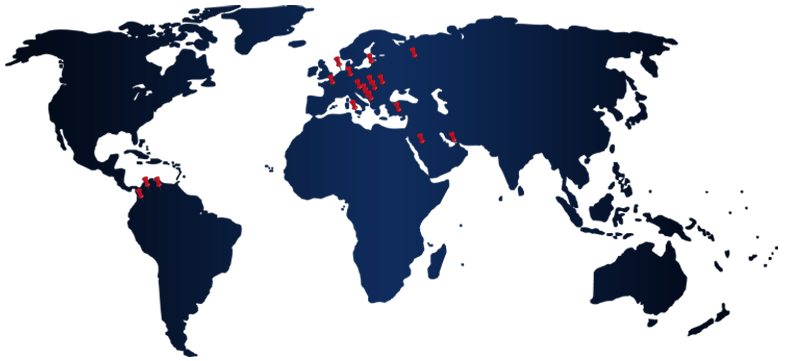 We are always on the lookout
for new Elevators Genius partners all over the world!

If you are interested in any of our product range, send us your enquiry here or ask for an offer for a specific Project! Try us and feel the difference.
dg

Represent our Products!
Lets do business…
If you are interested in being our distributor or represent some of our products in your town or country, you can contact us for further Information. You will have our fully support in providing our lift controllers which will meet your expectations for quality, reliability and cutting egde technologies.



Are you an "Elevators Genius"?
Register your e-mail address
and be the first to receive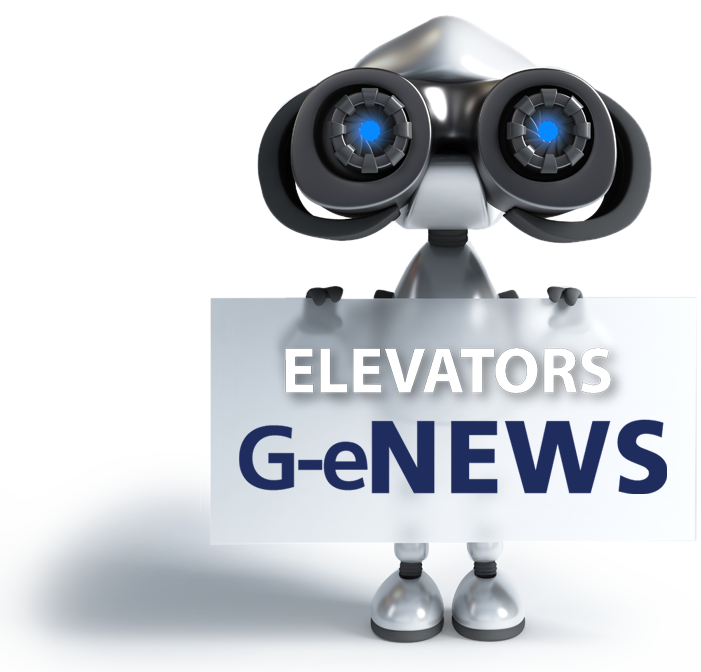 our latest updates !
Login to Sta.Ge HELLAS
VIP area
Design
Ι
I
Produce
I
Ι
.
Offer
High Quality Products & Services