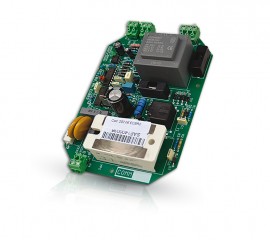 ECO-BRAKE ensures the activation of the lift brake, providing full input voltage and then reducing it when the brake is open. Therefore, the brake, especially during long travels, heats up much less and consequently its service life increases.
Technical Features


Are you an "Elevators Genius"?
Register your e-mail address
and be the first to receive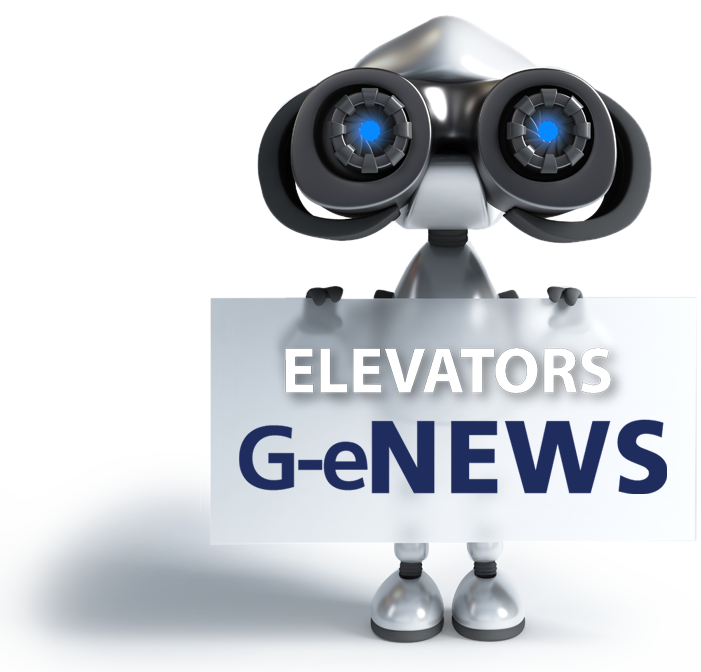 our latest updates !
Login to Sta.Ge HELLAS
VIP area
Design
Ι
I
Produce
I
Ι
.
Offer
High Quality Products & Services