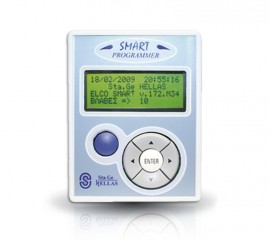 .
.
.
.
.
.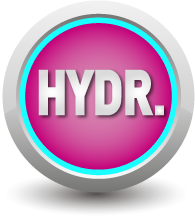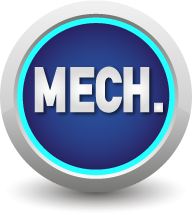 .
.
.
This small device is an aid for programming and monitoring with details all parameters of ELCO SMART CONTROLLER and ELCO SMART SG-BUS boards. With a small typical RS232, 9 pins sub-miniature extension cord can be connected to the special port on these boards allowing the user to make the configuration of the systems. There is no need of extra battery since the device is "plug and play" as soon as it is connected.
A very elegant, 6 buttons keyboard is responsible for the easiest navigation through many menus and submenus, allowing the user to interfere to any parameter or to monitor any vital point of the system with a password protection of a not allowable entry. The keyboard buttons guarantee a long life under extreme conditions with 1 million hits per button life cycle.
Technical Features
Portable, detachable, plug and play, handheld programming device for ELCO SMART/ ELCO SMART SG-BUS boards.
6 buttons navigation menu for adjusting/ monitoring all system's parameters with 1 million life cycle hits ensured.
4 lines, 20 characters LCD display for all messages and information for the user.
Robust construction in ABS enclosure helps on prolonged life for all work conditions and environments..
Power supply
Operating voltage:
18-24VDC, it is fed from the under programming board
Maximum current absorption:
100mA
Communication
Port:
Special serial, only with ELCO SMART/ ELCO SMART SG-BUS boards
Menu navigation
Keyboard:
6 buttons with 1M life cycle hits
Your ELEVATORS GENIUS partner !

Are you an "Elevators Genius"?
Register your e-mail address
and be the first to receive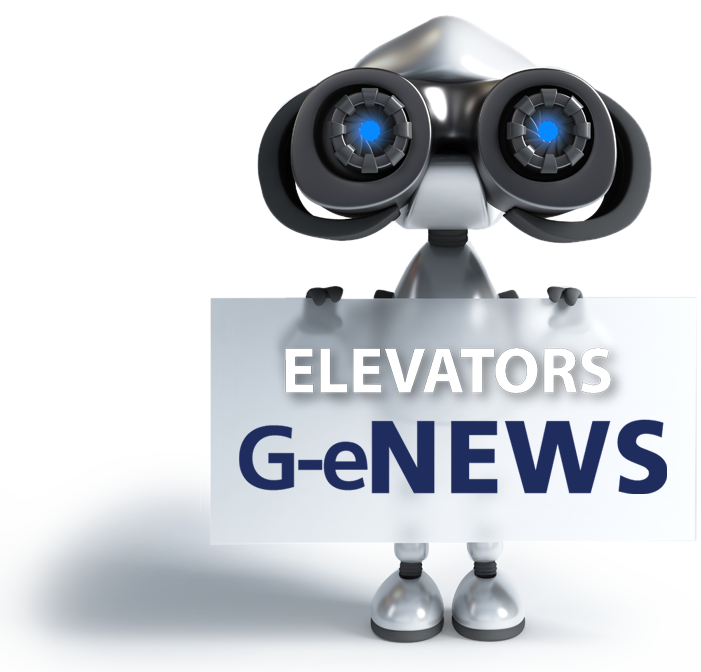 our latest updates !
Login to Sta.Ge HELLAS
VIP area
Design
Ι
I
Produce
I
Ι
.
Offer
High Quality Products & Services