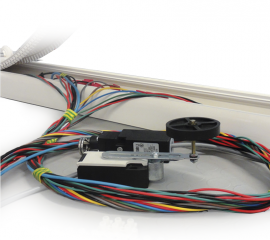 The shaft's pre-wiring of Sta.Ge HELLAS includes spare parts and lift components produced by reputable suppliers of global brands of electronics (Car Top inspection box and pit stop Giovenzana, magnetic switches Carlo Gavvazi, connectors 3M, Weidmuller terminal blocks, etc.).
Advantages
Easy and quick installation
Certified raw materials from reputable suppliers (Carlo Gavazzi, Giovenzana, 3M, Weidmuller, etc.)
Complete electronic test procedure not only of plait but the entire system (joints, junctions, etc.)
Modern production machines of plaits
In Stock materials for plait manufacturing
Sta.Ge HELLAS warranty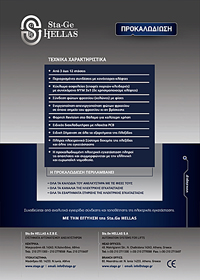 PDF Download
Your ELEVATORS GENIUS partner !

Are you an "Elevators Genius"?
Register your e-mail address
and be the first to receive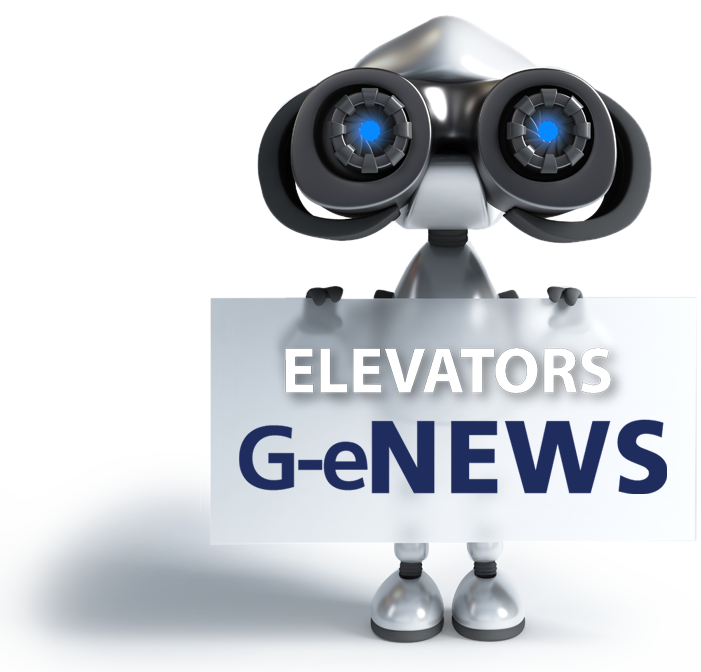 our latest updates !
Login to Sta.Ge HELLAS
VIP area
Design
Ι
I
Produce
I
Ι
.
Offer
High Quality Products & Services