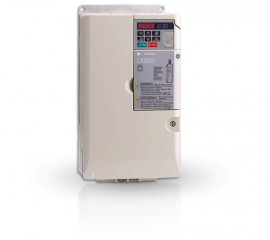 The compact lift inverter drive L1000V was designed for low speed operation (up to 1m/sec) of geared motors. It's motor capacity range of 4kw to 15kw allows a wide scope of lift applications.
Optimised standard functions simplify set-up, operation and maintenance, while ensuring smooth and comfortable rides. It's reliability and operational safety upgrade the lift system-particularly in terms of cost reduction and comfort.

Technical Features

Easy setup and operation
Designed for long service performance and low-life-cycle cost
Smooth and comfortable rides
Standard safety features
Global standards
!




Are you an "Elevators Genius"?
Register your e-mail address
and be the first to receive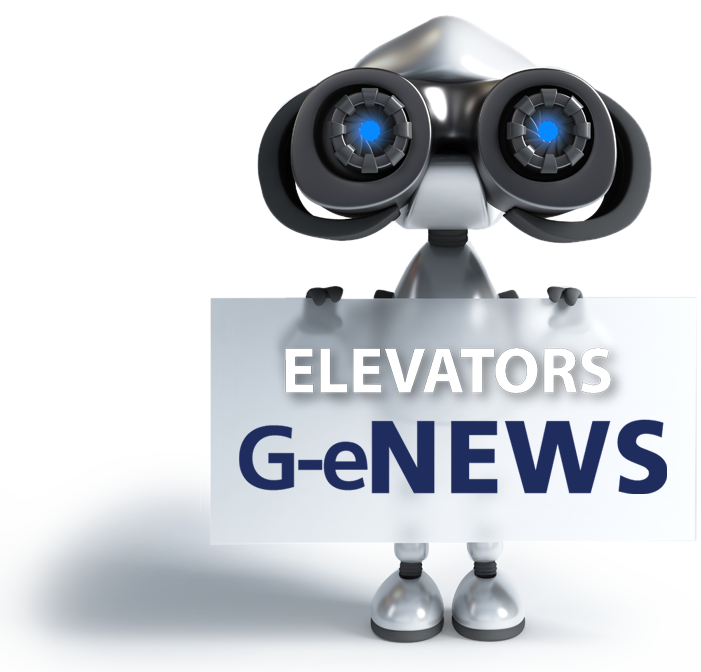 our latest updates !
Login to Sta.Ge HELLAS
VIP area
Design
Ι
I
Produce
I
Ι
.
Offer
High Quality Products & Services