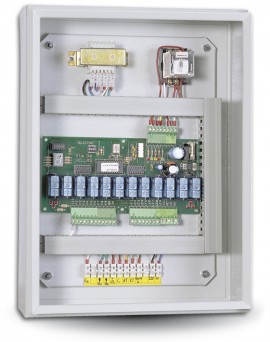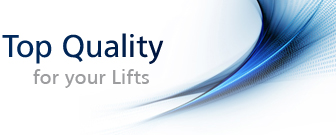 .
.
.
.
This device is used in majority for replacing the old mechanical floor selectors, supplying simultaneously all necessary signals for the operation of a simple lift, simplex or automatic type.
Can support up to 9 stops, also direction arrows indications and floors indications, also can be fitted in existing installations as a complete replacement kit, nearby the old control box.
Technical Features
Up to 9 stops
Microcontroller for smart floor selection
Used for replacement of old type mechanical floor selectors
Can be used for simplex or automatic lifts
Power supply
Operating  voltage:
12VAC
Maximum current absorption:
2A
Inputs
Prefinals, floor, Upwards, Downwards
Your ELEVATORS GENIUS partner !

Are you an "Elevators Genius"?
Register your e-mail address
and be the first to receive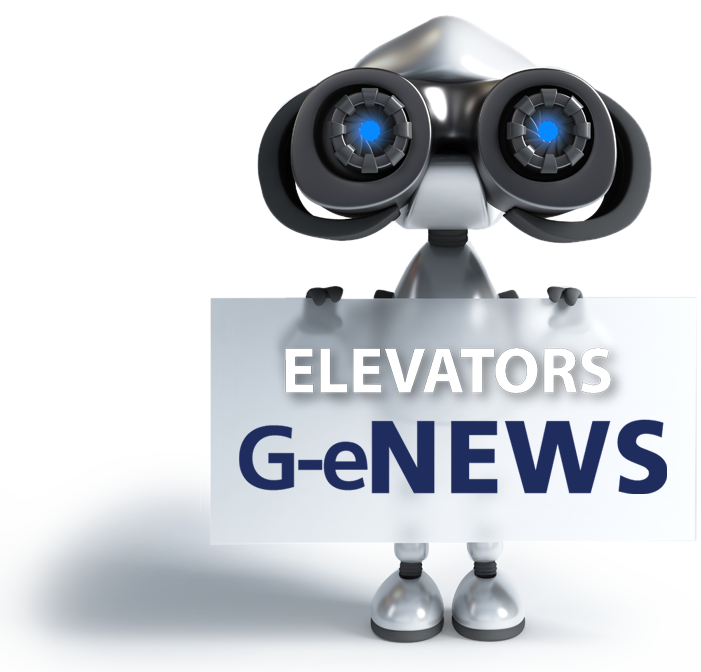 our latest updates !
Login to Sta.Ge HELLAS
VIP area
Design
Ι
I
Produce
I
Ι
.
Offer
High Quality Products & Services