Move VVVF Board (Electric)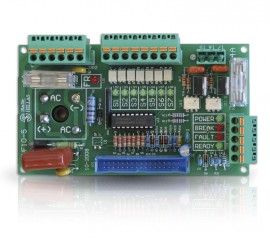 .
.
.
.
.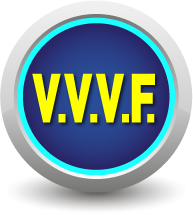 .
.
.
.
This device is used in cooperation with SMART MAIN CONTROLLER BOARD for the smooth operation of VVVF modules in electric lift systems. It can supply all necessary signals for VVVF through optocoupled outputs and also can drive the motor's power conductors via optocoupled MOSFETs, with no need of external pre-relays. The board also handles the feedback signals of VVVF, giving them to the controller board, with a simultaneous LED reading for the user. There is an implemented power supply for the brake assembly which can support almost any type of break voltage supply.
Technical Features
Optocoupled needed signals for VVVF operation
On board brake supply
On board optocoupled MOSFET driving for motor power conductors
Feedback LEDs for all VVVF functions (Power, Break On, Fault, Ready)
Power Supply
Operating voltage:
24VDC, 2nd depending on brakes supply voltage
Maximum current absorption :
2A
Inputs
Controlled by SMART MAIN CONTROLLER BOARD
Your ELEVATORS GENIUS partner !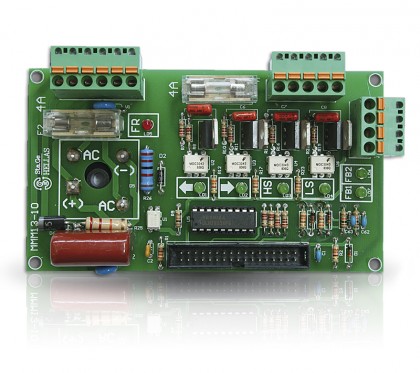 Move 2-Speed Board for electric operated lifts.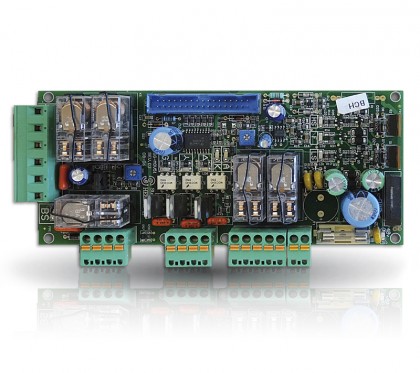 Move Y Board for hydraulic operated lifts.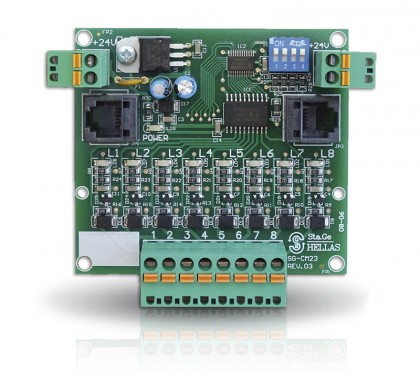 Calls board for hydraulic and electric operated lifts.

Are you an "Elevators Genius"?
Register your e-mail address
and be the first to receive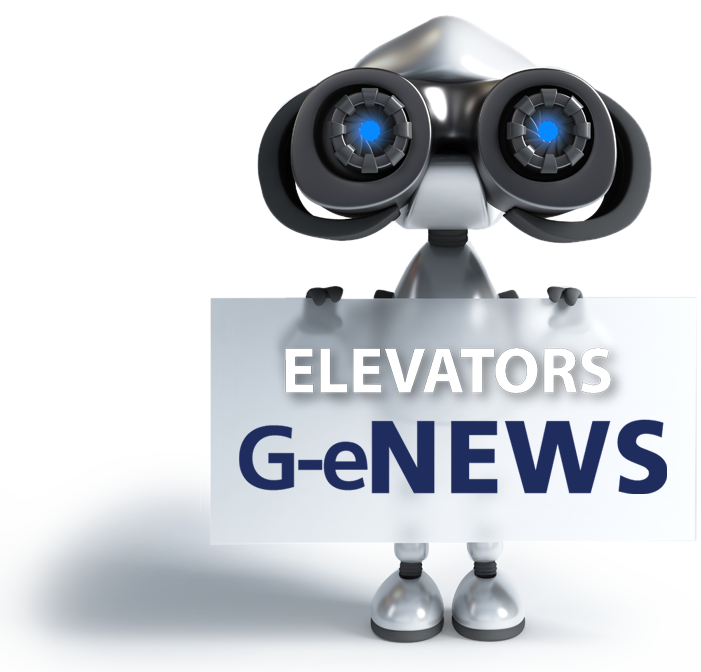 our latest updates !
Login to Sta.Ge HELLAS
VIP area
Design
Ι
I
Produce
I
Ι
.
Offer
High Quality Products & Services