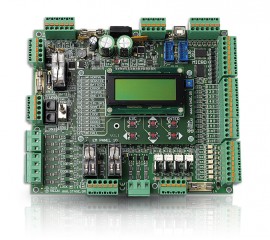 .
.
.
.
.
.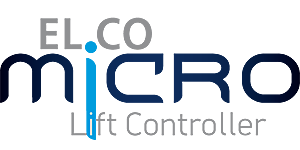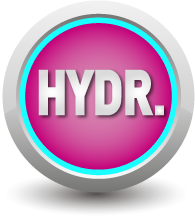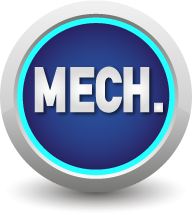 .
.
.
.
.
The design of the ELCO MICRO lift controller board has been based on the powerful 32bit ARM microcontroller from ST MICROELECTRONICS that is designed to operate in industrial environments under the harshest conditions, as in the machine room of an elevator. It is equipped with electronic protection against short circuit on all the inputs and outputs and the power supply, features that make it robust and reliable for operation in every environment.
The installation becomes even easier, with the simple parameters setting through the user friendly menu that appears on the programming unit that is attached on the main board. Alternatively, the programming can be done through a pc or a modem.
The philosophy behind the design of ELCO MICRO is the high value-for-money that is accomplished by the optimal use of the available resources, mainly the 32bit microcontroller that provides top level performance with reliability and safety. Additionally, the use of SG-BUS and CAN busses allow the elimination of tens of cables that otherwise would have to be installed, thus cutting in parts and time, while providing a more reliable system overall.
Technical Features
18VAC, 50-60Hz single power supply, with integrated stabilized rectifier for feeding 24VDC requirements (internal circuits, external auxiliary boards) and electronic fuse for protection against short circuit.
Integrated mains phases surveillance for correct voltage and sequence verification.
Intelligent battery charger with constant monitoring and maintenance feature.
Built-in watchdog for earth leakage.
Built-in user interface panel equipped with a four lines lcd display, supporting multiple languages and indicator leds for easy acknowledgement of all vital system functions and configuration by the user.
System faults logging for effective troubleshooting of the installation.
Two protocols for communication with the peripherals:
(SG-bus) with three wires. All indicators and button panels communicate with the controller board using three wires that goes across the shaft, thus allowing for shorter installation time and lower cost for maintenance and installation.
(CAN) for higher scale installations. With four wires in the shaft, all button panels and indicators are fully supported.
One PCB for each type of lift (hydraulic, electric, VVVF), with full support of every type of valves and doors.
DUPLEX operation up to 32 floors is supported, with a fully implemented calls system (SIMPLEX).
Full conformation with the european directives.
Power Supply
Input supply voltage:
18-24VAC
Maximum current absorption:
1700mA
Battery charger
Battery type:
Sealed lead
Charging voltage:
14.8V at 35°C
Max. charging current:
500mA
Mains phase control
Max. voltage (L1, L2, L3):
400VAC
Monitor
Sequence, rotation
System temperature
Type:
On board
Sensor Operating limits:
-10°C to 65°C
Your ELEVATORS GENIUS partner !

Are you an "Elevators Genius"?
Register your e-mail address
and be the first to receive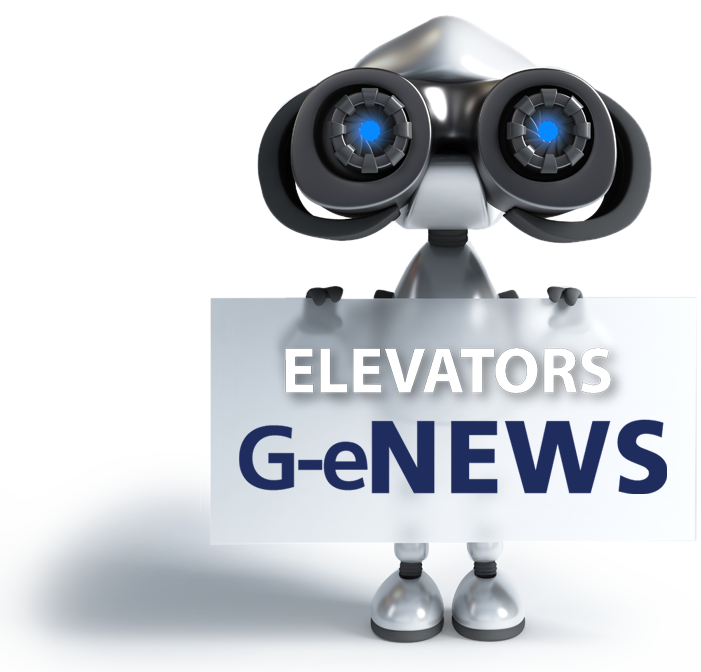 our latest updates !
Login to Sta.Ge HELLAS
VIP area
Design
Ι
I
Produce
I
Ι
.
Offer
High Quality Products & Services