RED-H Automatic Rescue Device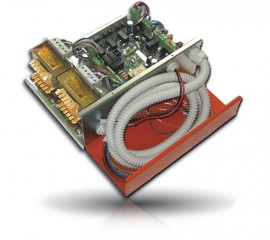 Automatic Rescue device  PLUG and PLAY
for Hydraulic lifts.
Technical Features
Fast installation : it works like a UPS for the control panel
Single size, 24Vdc battery powered, 400Vac, 400VA
It can work also for single phase lifts powered at 230Vac, 400 VA
It can be supplied as a full solution with box, batteries and elevator transformer or as a single board with integrated battery charger
Why using RED-H?
Very fast installation with the optional mounting kit
It can be supplied for existing lifts (COMPLETE PRODUCT) and for installation directly inside the control panel (RED-H BOARD)
The special battery charger, regulated in voltage and current, and the choice of fit batteries guarantees an high reliability even after long inactivity time
Dimensios: Length: 135mm / Width: 320mm
Height: 365mm / Weight: 18kg (without batteries)

Are you an "Elevators Genius"?
Register your e-mail address
and be the first to receive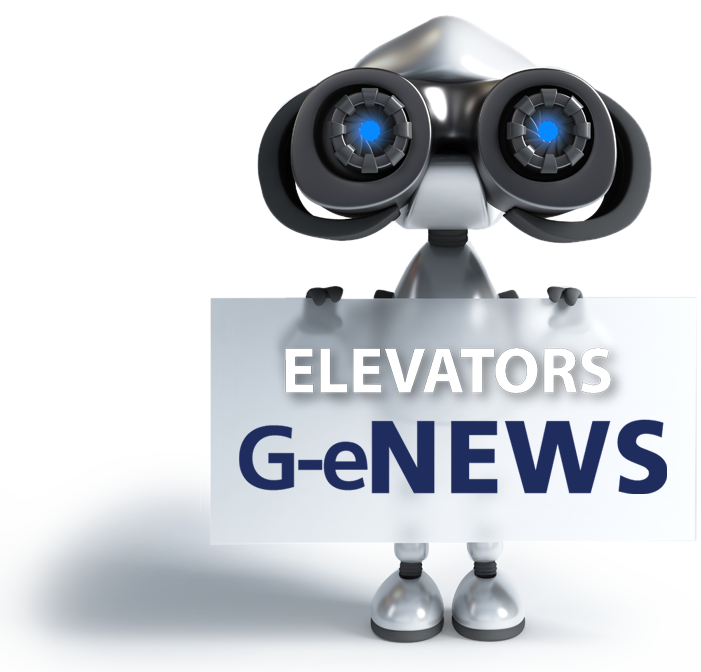 our latest updates !
Login to Sta.Ge HELLAS
VIP area
Design
Ι
I
Produce
I
Ι
.
Offer
High Quality Products & Services