RED-E Automatic Rescue Device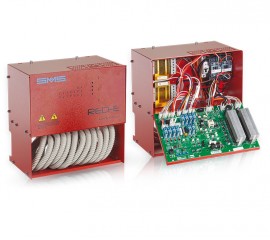 Automatic Rescue device PLUG and PLAY
for lift motors up to 25A.
Technical Features
Pre-wired with cables divided for function and wires with different colors for a fast and easy installation
Two sizes for motors up to 18A and up to 25A
Door operator driven with rated voltage and frequency
Optional boards available to add features
Direct control of the motor brake
DIMENSIONS:
Width: 366mm / Height: 357mm / Depth: 210mm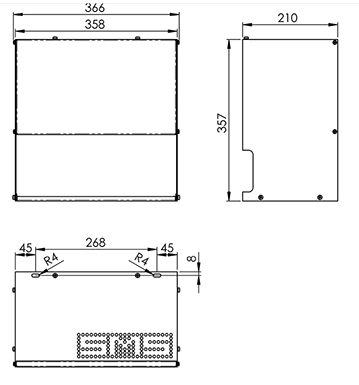 Why using RED-Ε?
Easy and fast installation with pre-wired cables with different colors
Two sizes for motors up to 18A and up to 25A
Expandable with optional boards
Available with or without batteries
The special battery charger, regulated in voltage and current, guarantees an high reliability even after long inactivity time


Are you an "Elevators Genius"?
Register your e-mail address
and be the first to receive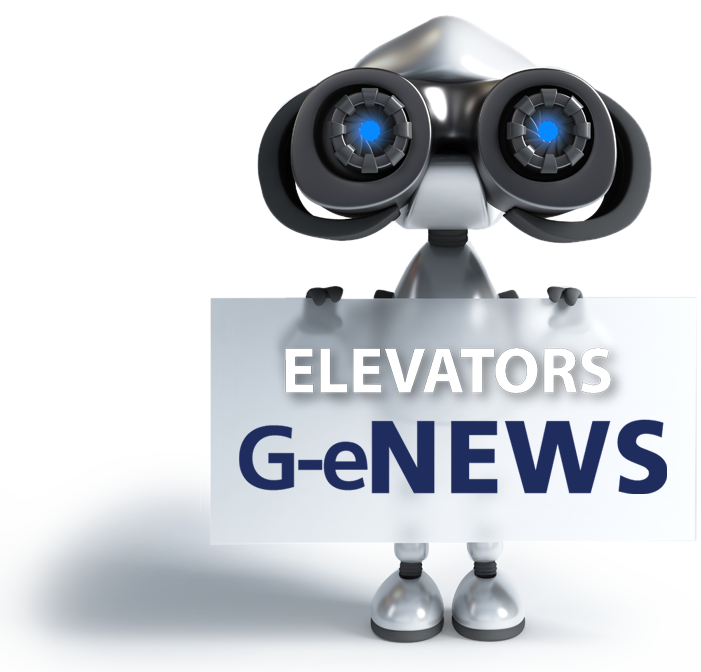 our latest updates !
Login to Sta.Ge HELLAS
VIP area
Design
Ι
I
Produce
I
Ι
.
Offer
High Quality Products & Services