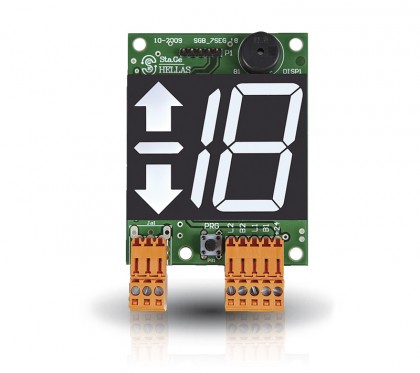 SG BUS display for car & landing operating panels available in three bright colours: Red, Blue, White.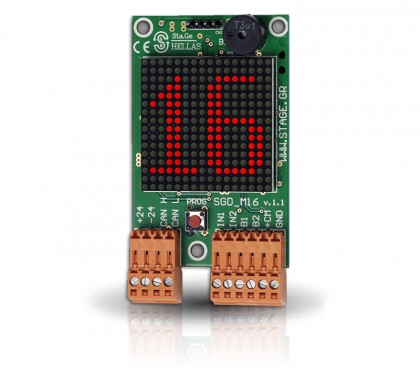 Dot Matrix display for lifts in red colour for car and landing operating panels with excellent image quality.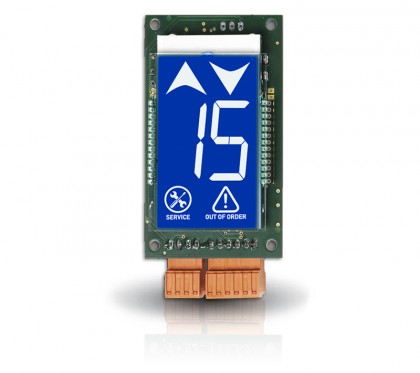 Liquid crystal display for Landing operating panels with aesthetically pleasing graphing designs for unique lifts.

Are you an "Elevators Genius"?
Register your e-mail address
and be the first to receive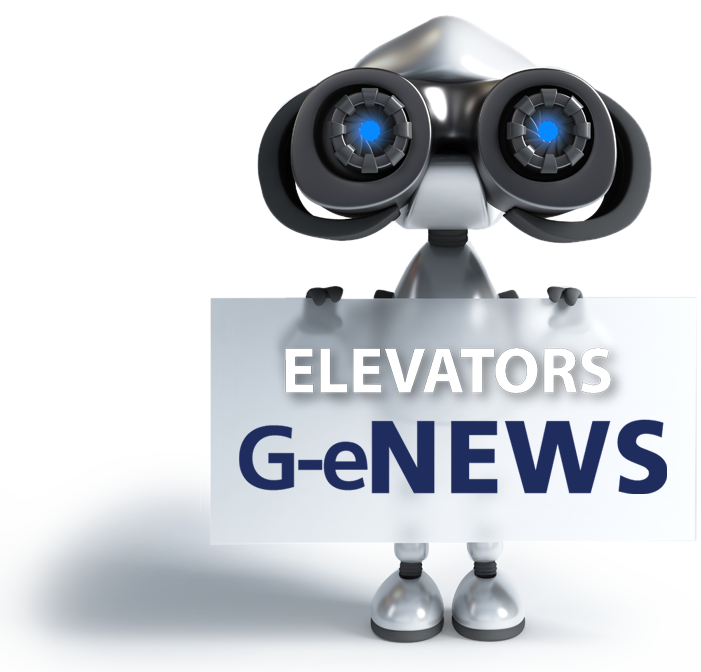 our latest updates !
Login to Sta.Ge HELLAS
VIP area
Design
Ι
I
Produce
I
Ι
.
Offer
High Quality Products & Services