MOVE 2-Speed Board (Electric)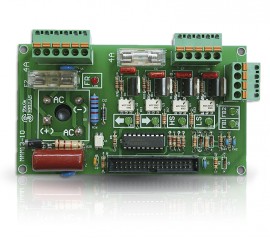 .
.
.
.
.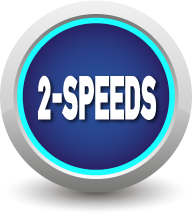 .
.
.
.
This auxiliary board is the interfacing component between SMART CONTROLLER BOARD and control for an electric operated lift. It is responsible for driving the main move contactors of control (upwards-downwards and low-high).
It implements solid-state semiconductors technology that eliminates system's failures caused from bad auxiliary relays contacts, decreasing also the overall cost and increasing geometrically the total life operating limit.
It combines also a necessary supply system for braking solenoids of motor gearbox with all necessary connections and terminals.
Technical Features
Translates all control commands of SMART CONTROLLER BOARD to power signals for main conductors for the electric motor in machinery room.
Solid-state technology semiconductors minimize relays contact failures caused from sparks during make and open.
On-board power supply for brake assemblies up to 110VDC.
Feedback operation signals for SMART CONTROLLER BOARD are available.
Power Supply
Operating voltage:
24VDC, 110Vac (εξαρτάται από την τάση λειτουργίας του φρένου)
Maximum current absorption :
2A
Inputs
TTL level control signals from SMART CONTROLLER BOARD
Inputs
4x110VAC for main contactors, 1x brake assembly*
*depends on brakes power supply

Your ELEVATORS GENIUS partner !

Are you an "Elevators Genius"?
Register your e-mail address
and be the first to receive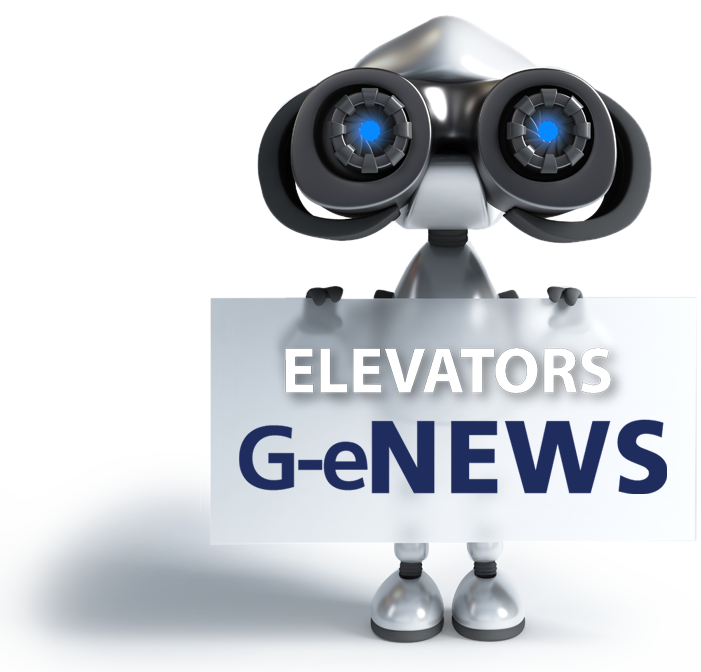 our latest updates !
Login to Sta.Ge HELLAS
VIP area
Design
Ι
I
Produce
I
Ι
.
Offer
High Quality Products & Services