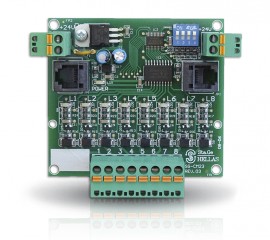 .
.
.
.
.
.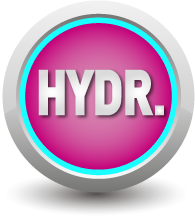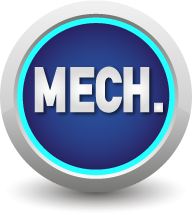 .
.
.
The ELCO SMART AUXILIARY CALLS board is a small auxiliary board for serving the registration of calls and the button indications for hall and cabin button panels. It has been designed for easy expansion up to 16 boards for a total of 128 inputs/ outputs. All outputs of this board are fully over current protected with individual thermal shut down and also a fault signal feed back to the main control that automatically protects the installation by disabling the affected output. Also, there is an over voltage protection for each one of the inputs for preserving them from an accidental failure due to an external short circuit. The small dimensions and the overall modular construction helps to the easy use even to a late installation expansion or lift type modification.
Technical Features
Modular construction for optimized calls and hall indications management, using SMT type parts
Very easy expansion up to 16×8 calls and indications for any type of lift installation with ELCO SMART CONTROL boards, serving from a simple to a full up and down collective lift
Full short circuit protected outputs with fault acknowledgement to the microprocessor, which automatically disables the affected output for maximum endurance
Each SMART AUXILIARY CALLS board has its own address for assignment
Can accept any kind of custom push buttons and LED or  glow type indications
Power supply
Input supply voltage:
18-24VDC
Maximum current absorption:
8x350mA
Driving outputs
Output type:
Source driver
Operating output voltage:
24VDC
Max. operating output current:
350mA
Your ELEVATORS GENIUS partner !

Are you an "Elevators Genius"?
Register your e-mail address
and be the first to receive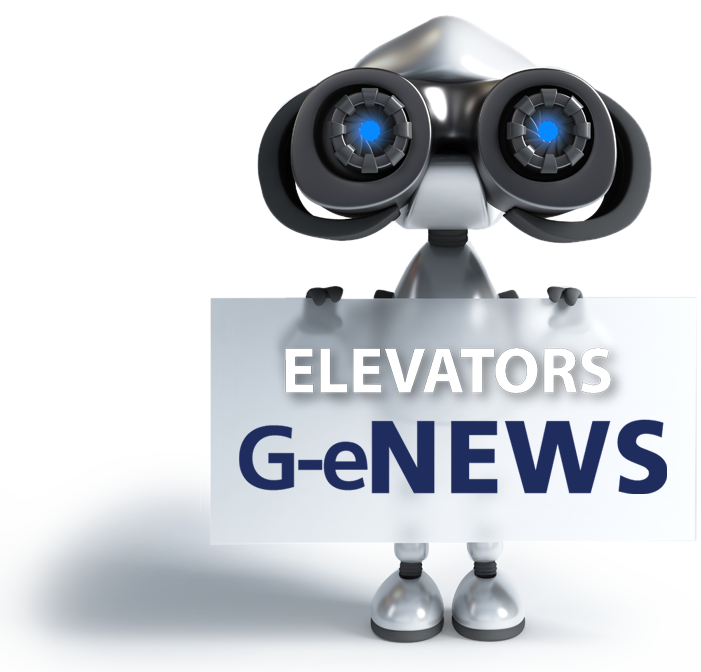 our latest updates !
Login to Sta.Ge HELLAS
VIP area
Design
Ι
I
Produce
I
Ι
.
Offer
High Quality Products & Services