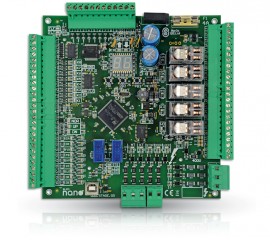 .
.
.


.
.
.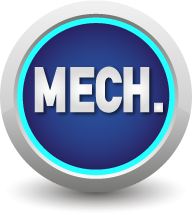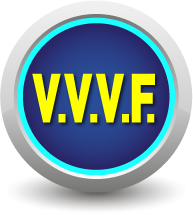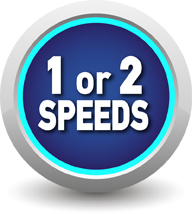 .
.
...
The EL.CO NANO product series is a value-for-money reliable solution for lifts with limited requirements (low-rise buildings, lift modernisation etc.)
EL.CO NANO model was designed to offer you a competitive advantage in cases where a key concern is to provide an economic solution without limits in reliability and performance.
Technical Features
Electric 1 or 2-speed and V.V.V.F. type
32bit ARM 72MHz controller
Up to 8 stops I Non collective operation0
Speed up to 1,2 m/s
Common -24V DC indicators operation voltage
Parameters adjustments via 3 buttons
2 programmable inputs I 2 programmable outputs
Software's update easily via usb
Display output for binary code or 7-segment or gray code or 1-1
Fire floor I Parking floor
Password protected
Motor temperature control
Ground leakage control in two levels: instand & continuous
Three phase operator for  sequence, voltage and symmetry
Electronic protection from short circuits at all inputs and outputs
Feedback from main conductors and motor brakes
Automatic rescue operation with UPS (optional for VVVF type)
European Standards
Manufactured with branded and certified raw materials
EMC tested and verified I Certified with CE
Compatible with European standard ΕΝ 81-1
Your ELEVATORS GENIUS partner !

Are you an "Elevators Genius"?
Register your e-mail address
and be the first to receive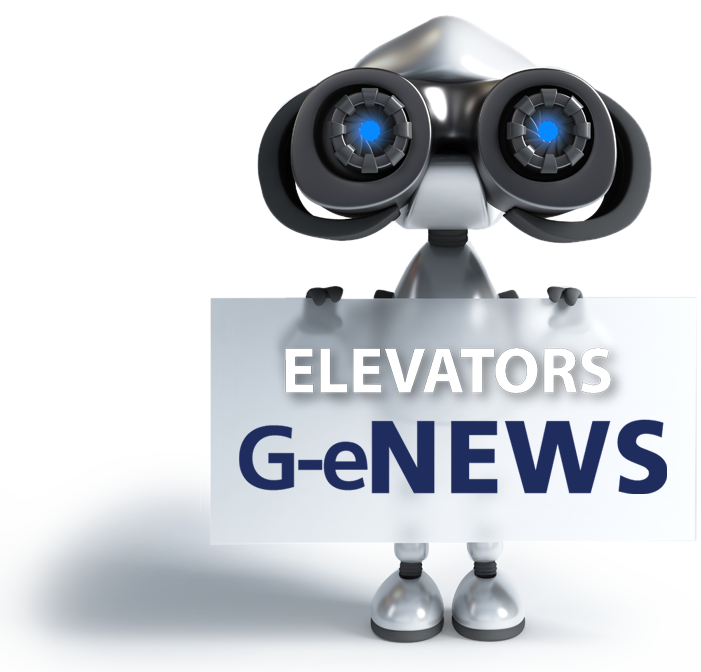 our latest updates !
Login to Sta.Ge HELLAS
VIP area
Design
Ι
I
Produce
I
Ι
.
Offer
High Quality Products & Services