RED-R Automatic Rescue Device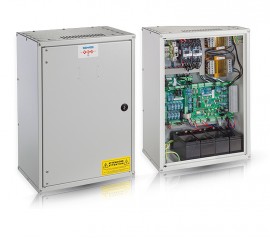 Automatic rescue device for lifts for motors
up to 150A, can bring the car to any desired floor.
Technical Features
Easier and faster installation due to a new working principle.
Available in 5 sizes for current up to 150A: AC or DC motors.
It can drive 1 or 2 of door operator with nominal voltage,current and frequency.
It drives the brake opening and closing.
Any single component can be bought to build the emergency device directly inside the control panel.
DIMENSIONS:
Width: 402mm / Height: 564mm / Depth: 247,5mm
Weight: 23kg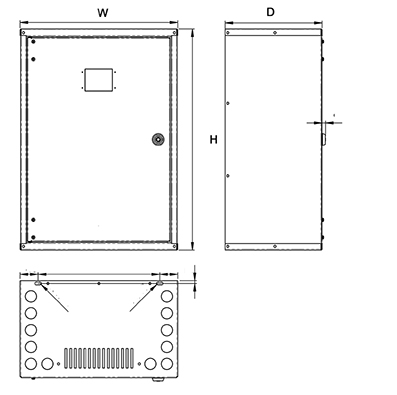 Why using RED-R?
Its versatility makes installation possibile in any kind of lift
Cabling is reduced to minimum thanks to the new working principle
Very fast installation with the optional mounting kit
Main inverter provides a perfectly sinusoidal current without harmonics
The special battery charger, regulated in voltage and current, and the choice of fit batteries guarantees an high reliability even after long inactivity time


Are you an "Elevators Genius"?
Register your e-mail address
and be the first to receive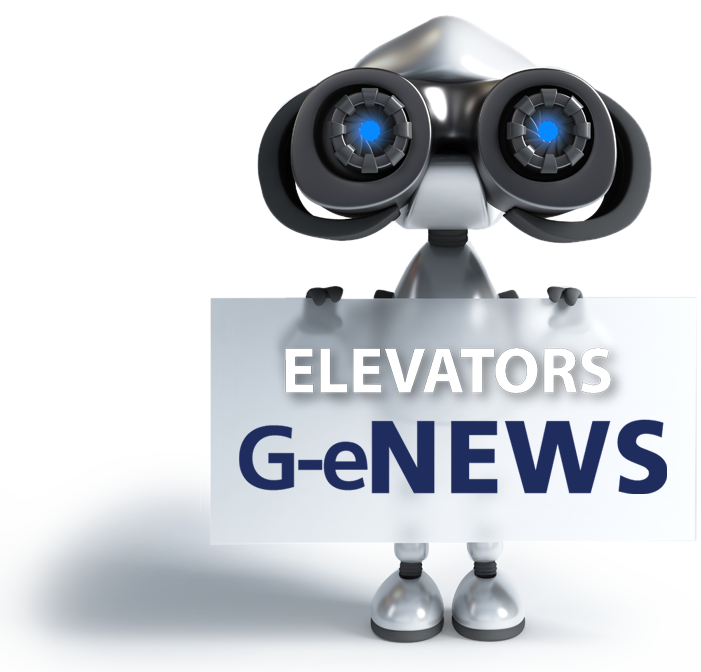 our latest updates !
Login to Sta.Ge HELLAS
VIP area
Design
Ι
I
Produce
I
Ι
.
Offer
High Quality Products & Services